Bio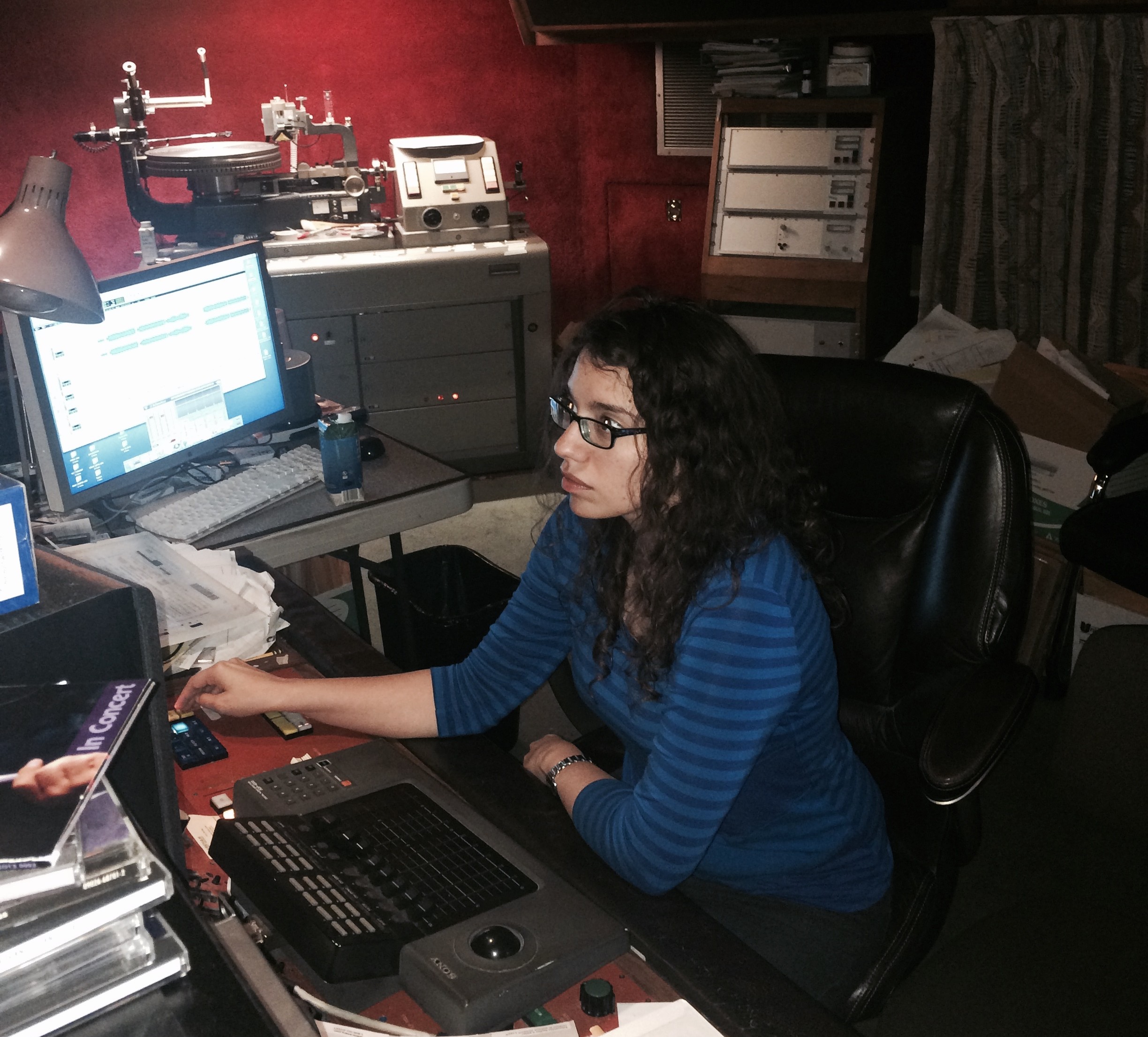 Anne-Marie Suenram is a Mastering engineer associate of mastering engineer George Horn, a sound designer, and a mixing engineer. She is also a classically trained vocalist and pianist; self-taught in guitar, tin whistle, ukulele, and traditional Irish fiddling. As a musician, she has both performance and teaching experience.
Both her B.A. from Florida State University (2005) and M.A. from the University of Limerick (2008) are in music. She completed the San Francisco State University's Music/Recording Industry Audio Engineering certificate program in the spring of 2014. She is also enrolled in classes at Foothill College to enhance her current skills and develop her skill set in sound design.
She is a certified user of Pro Tools 10 and Logic Pro 9.
Anne-Marie is available for hire for any audio projects, please use the contact page for contact information.